Johnny B's Limousine offers many wine tour lunch options! Call 704-649-3068 for us to assist in your tour today!
If your group is having Johnny B's Limo order lunch for you, please cut-and-paste the appropriate menu and send to the group. Please have your orders returned to us via email at least four days prior to your event. Thank you!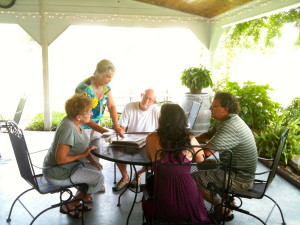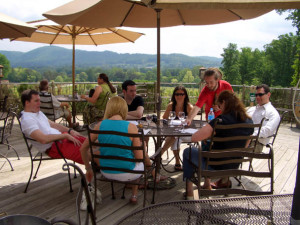 Shiloh General Store Deli Menu: Wine Tour Lunch Options

Each sandwich comes with a bag of chips for $7.00. This is wonderful Amish fare and is super-tasty!!
White or wheat bread
Mayo or hot mustard or mild mustard
Horseradish sauce? Y or N
Meat choice: roast beef, turkey, bologna, ham
Cheese choice: swiss, American, Colby, pepper jack, provolone
Circle if you would like one of these types instead:
Pulled pork (on a bun)
Chicken salad
Pimento cheese
Tuna salad
Dill pickle slices? Y or N
Pepper relish? Y or N
Tomato? Y or N
Onion? Y or N
Lettuce? Y or N
Chips: Kettle fry, jalapeno potato chips, bbq potato chips, sea salt potato chips, doritoes (nacho or ranch)
Wineries that cater: (Please call and order from the winery. Prices Vary)
Wineries With Restaurants: Prices Vary